What can we build together?
I'm a freelance Creative Director, originally from San Francisco and now based in Portland.  I support startups and senior-level executives in building new brands and growing established ones.
If you need help with anything from logo design to large-scale digital projects, let's talk. I work remotely with teams across the country or on-site in Portland, and partner with Covalence Solutions in San Francisco to provide full business, brand, and marketing strategy.
Research
Strategy
Inspiration
Creativity
Results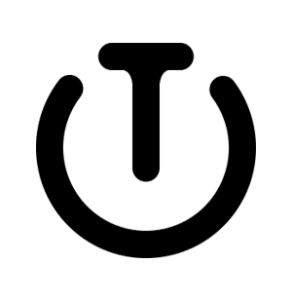 Services
BRANDING AND IDENTITY DESIGN
Including logos and full brand guidelines systems.
CONTENT STRATEGY
For apps, websites, campaigns, and marketing programs.
USER EXPERIENCE
Research and design for apps and digital properties.
VISUAL DESIGN/ADVERTISING
For digital, print, broadcast, OOH, and packaging.
VIDEO
Script writing, storyboarding, and video management.
CREATIVE OPERATIONS
Team management and direction, scoping, budgeting, and project production.
DESIGN FOR PLATFORMS
Visual design and content creation for Word Press, Shopify, and Etsy platforms.
SOFTWARE CAPABILITIES
Adobe Creative Suite, Sketch App, Axure, GSuite, Keynote.
Fueled by...
…action. I'm inspired by people who are decisive, inquisitive, and willing to ask what if?
What I enjoy most is creating brands from the ground up, designing digital tools and experiences through user-centered design practices, and working with new technologies to see what's possible and how people behave in the presence of new experiences. Oh, and awards are alright too, but I prefer results.